The Coin and Gift Shop
in Harrisonburg, Virginia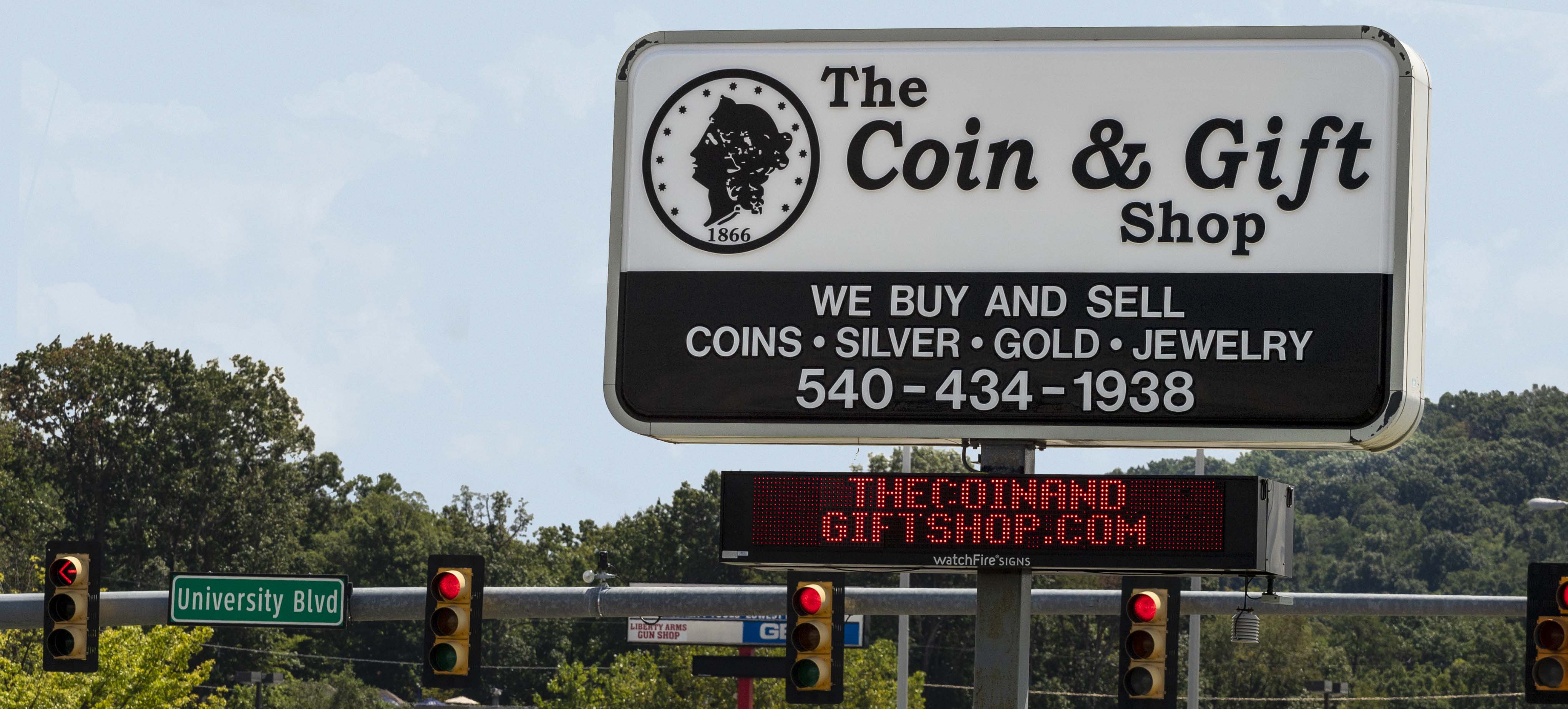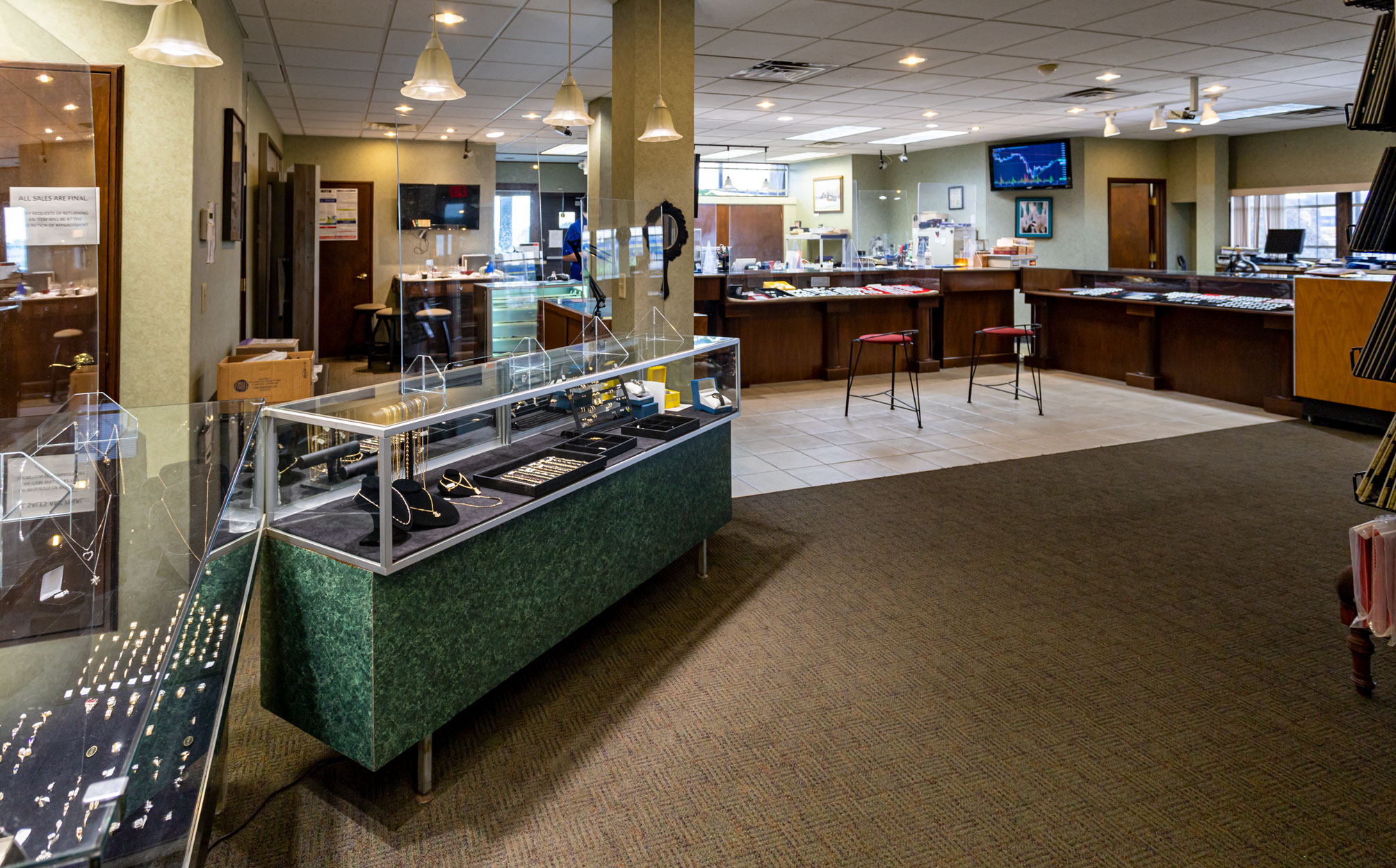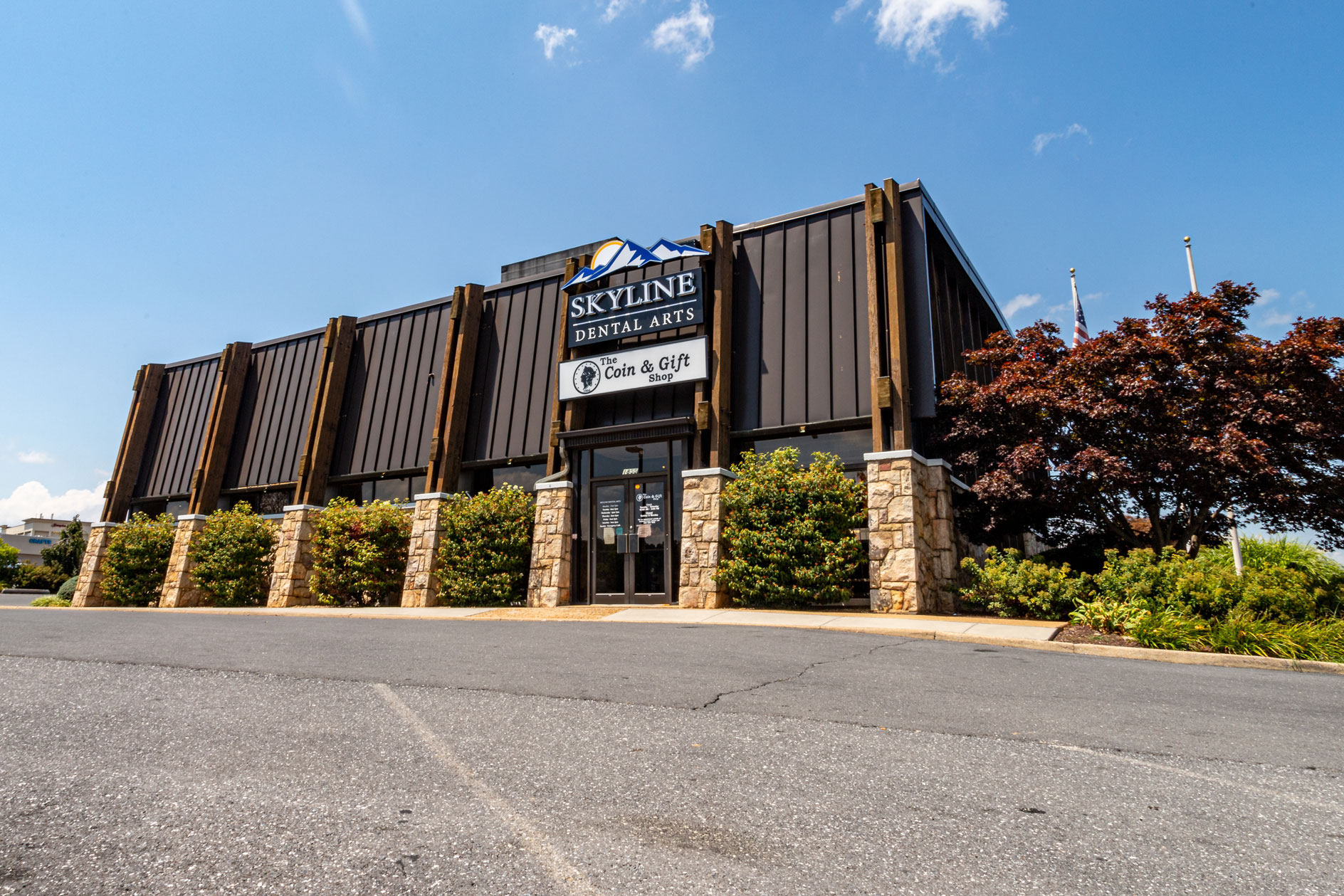 We will be closing early on Wednesday Nov 22nd at 2:00PM and we will be closed on Thursday for Thanksgiving. We will re-open on Friday Nov. 24th.
Enjoy your Thanksgiving and safe travels!
What an amazing morning to participate in a 5K run for autism!
Products and Services
The Coin & Gift Shop is a coin dealer that buys and sells scrap gold, silver, jewelry, and precious metals. Whether you are looking to buy precious metals at incredibly low prices or make some quick cash by selling your own unwanted gold or silver, we are always happy to serve you. The Coin & Gift Shop specializes in buying and selling rare coins, jewelry, and bullion. We carry gold, silver and copper coins. Additionally, we are authorized dealers for PCGS (Professional Coin Grading Service) and NGC (Numismatic Guaranty Corporation). Stop by today to view our inventory. The Coin & Gift Shop are experts with digitizing and selling coins and jewelry for online venues such as auctions and Ebay.
Buy Gold and Silver
Gold and Silver are available for online purchase Tuesday-Saturday 10-5 EST.
Gold Spot Price

Buy Gold
Silver Spot Price

Buy Silver
CoinsNGifts eBay Store
Our shop is now available in eBay.
Select items you are interested and we ship them to you.
Paper Money

Coins
Online Jewelry and Gift Shop
Interested in a boutique bracelet or some turquoise?
Browse our selection of jewelry and buy with a few clicks!
Shipping is Free!

Sterling Silver Earrings

Sterling Silver & Gemstone Rings
About Us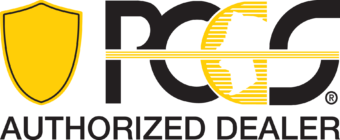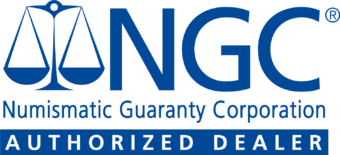 The Coin and Gift Shop is a special place full of history, character, jewelry and yes, an abundance of coins. This is a place where people can bring their treasures, estate items, scrap gold and silver, and/or coins and currency, to get a very fair price. The current owners are business partners with various expertise and experiences that add to the character and charm of The Coin and Gift Shop.
Here at The Coin & Gift Shop, our team is dedicated to buying and selling gold, silver, and precious metals at prices that make everyone happy. We are always on the lookout for gold and silver jewelry. If you have jewelry or scrap metal that you need to get rid of, bring it to The Coin & Gift Shop to sell it to us for top dollar. The market for gold and silver is incredibly lucrative right now, so don't wait too long!
We look forward to meeting you or, seeing you again!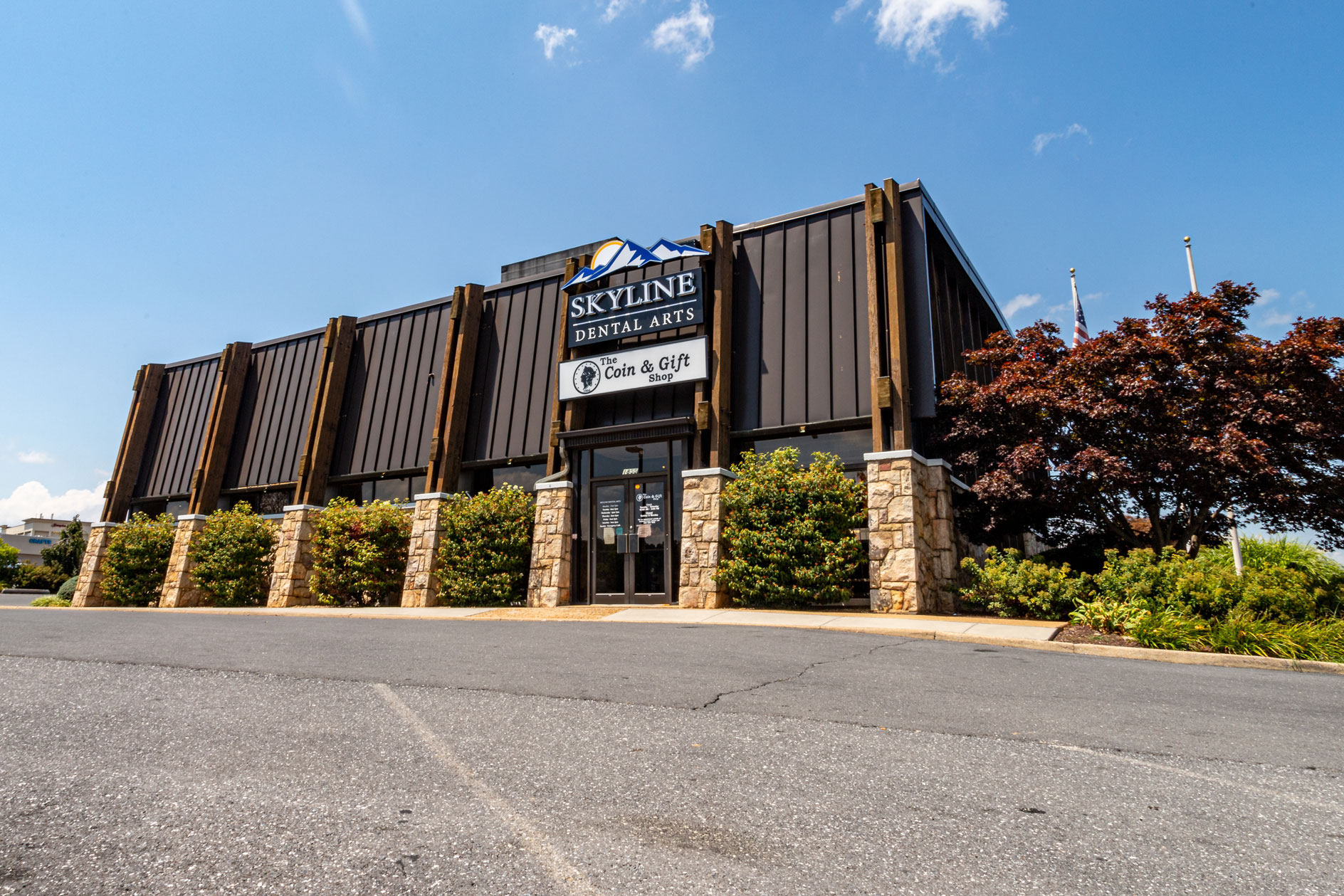 Local Artwork
The Coin and Gift Shop is proud to have designated a wall for local artist to display their art for a contracted period of time. This wall provides a safe space for artists who can either display their art, and/or offer artwork for purchase to the public. An application, examples of artwork and a signed contract provided by The Coin and Gift Shop must be completed. Come in to see this month's featured artist!
The wall has been named, Gloria B. Art Wall, as a tribute to the previous owner. Gloria is a native to the Commonwealth, who became an expert with precious metals, gemstones, and costume jewelry creating one-of-a kind collections that have given thousands of customers pleasure from viewing and purchasing.
Testimonials
Voices about The Coin & Gift Shop from some of our customers
Contact Us
DO NOT USE THIS FORM TO SOLICIT PRODUCTS OR SERVICES! ANY SUCH ENTRIES WILL BE IGNORED!
Are you curious to know what that old coin your grandfather left you might be worth? Or how about a pile of jewelry that you haven't worn in years? Send us a note using this form!
We love to hear from you!
Hours of Operation:
Tuesday – Friday: 10 am – 5 pm
Saturday: 10 am – 4pm

The Coin & Gift Shop:
1855 E Market Street, Harrisonburg, VA 22801 – 5101.
Phone number: (540) 434 – 1938
NGC / PCGS Authorized Dealer

Member:
American Numismatic Association (ANA)
Virginia Numismatic Association (VNA)

Serving:
The Shenandoah Valley and beyond.